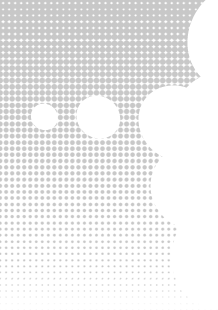 Sleuth: Shadow of the Villains expansion announced
July, 2006
What: A major expansion to Sleuth
When: August 2006

Hypothetical Software is proud to announce the upcoming release of the second major expansion to Sleuth: Shadow of the Villains. In Shadow of the Villains, players will be able to match wits against devious Arch Villains while unraveling wider mysteries of the Sleuth World.

Arch Villains: A dark cabal of Villains has unleashed a flood of crime across the streets of Sleuth. Will the detectives of the world match this new menace?

Shangri-La: Visit this secluded, mountain city, where an enigmatic prince has promised to deliver the world from the clutch of the Arch Villains. What are the true motives of this mysterious figure?
Features
Updated Game Look
Explore the Hidden City of Shangri-La
Hunt Arch Villains around the World
Access more powerful items
About Sleuth
Sleuth (www.playsleuth.com) is an open-ended, detective role playing game (RPG) where you solve mysteries by searching for clues, questioning suspects and interviewing witnesses. Every mystery is unique with different victims, suspects and clues. All mysteries are solvable, in fact there are always two ways to solve any single mystery, but player skill and a small amount of luck are necessary to nab the guilty suspect.

Sleuth is published by Hypothetical Software Inc.